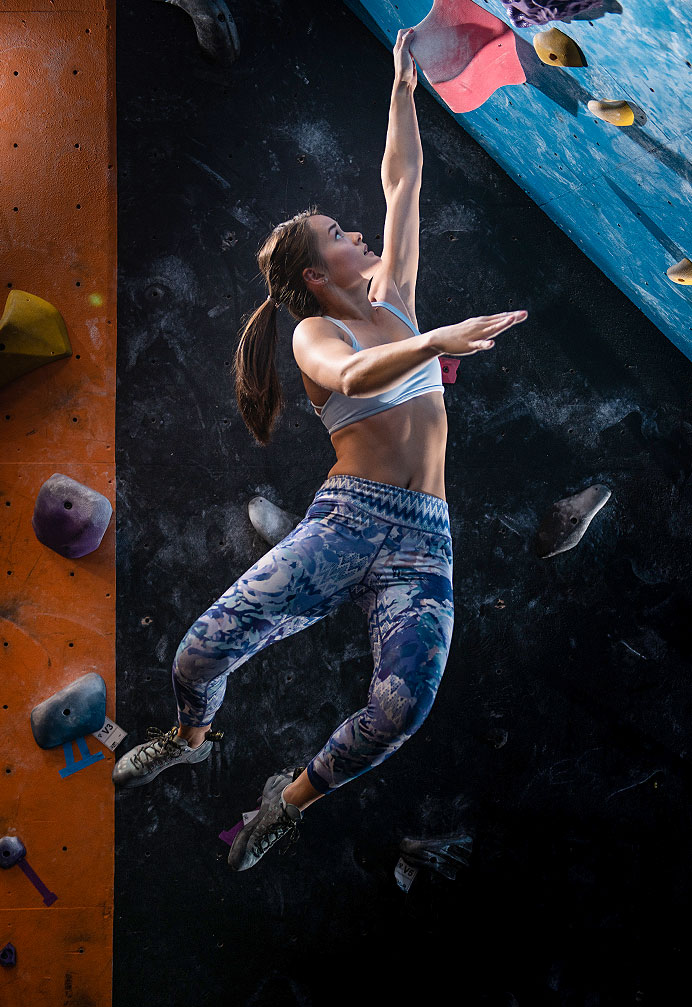 No appointment required.
Open regular hours.
Occupancy limited to 25%.
Climbers asked to check-in and out to help us monitor occupancy.
Spider Monkeys and Climb Club postponed until further notice.
Vinyasa Flow Yoga is available, but limited to 6 students on a first come, first serve basis.
Acro Yoga postponed until further notice.
Masks required at all times. No medical exemptions.
Hand sanitizing/hand washing encouraged upon arrival.
Physical distancing of 6 feet encouraged.
Numerous sanitizing stations with hand sanitizer, spray and wipes available on the gym floor and mezzanine.
Rental equipment available and sanitized after each use.
Please stay home and stay safe if you're experiencing Covid-19 symptoms or have knowingly been in contact with someone who has Covid-19. We'll still be here when you're ready to get back in the gym.
We all need to work together to stay safe and healthy.